How do you define Home? Is it a place of solitude? Comfort? What if home meant more than what's inside your front door?
Can home be defined as an entire community, with safe, dedicated spaces to maintain your physical, mental and social wellbeing? At Platinum Group of Companies, we think it should…This is why we designed Seaside – Tsawwassen to include Townhomes and incredible amenities that act as extensions of your living room.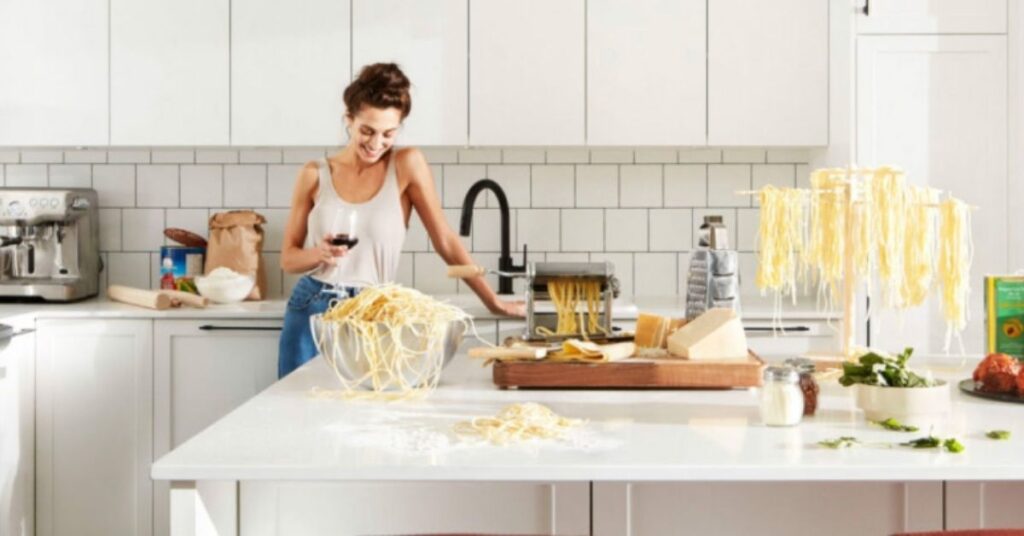 If you're looking for a place to call home, then come on in!
The Great Room at Seaside is a rare gem in the Northshore Townhomes. A really big table can be used to host parties and share a family-style meal, while there's also a kitchen bar off to the side that accommodates dinners of all kinds. If quieter moments are preferred, take some time for yourself with your favourite book by cuddling up on one of our comfy couches or armchairs in our lounge area.
Seaside and its Great Romm is one of our fun-filled spaces. At the bar, you can prepare your own cocktail with a sink to wash dishes in case things get messy. If quiet moments are preferred, take a break from all this excitement by curling up on the couch with that new book someone recommended!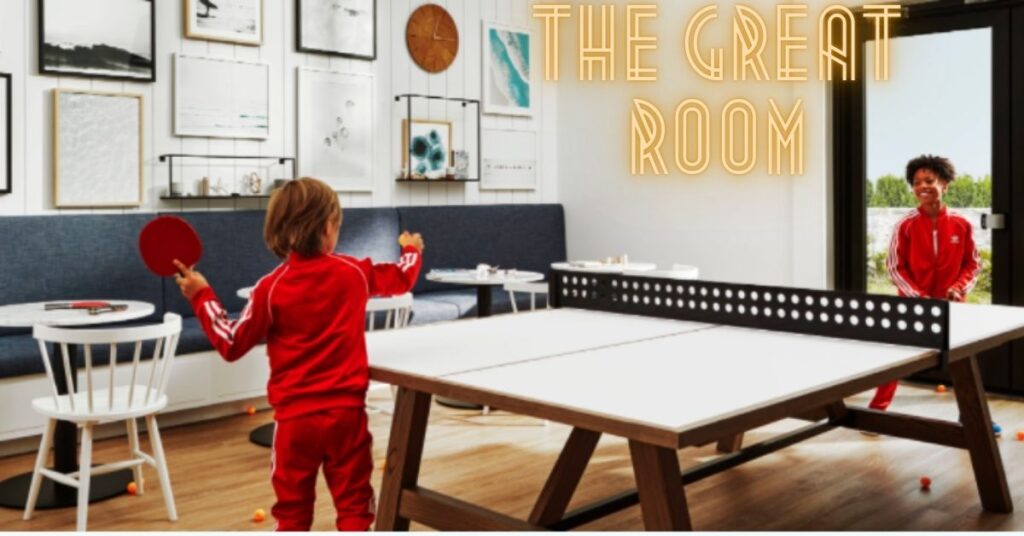 Why live here?
Our Dixon series homes are perfect for growing families. Three bedrooms up top, a kitchen with an oversized island on the main, and a private deck off the living room overlooking a green space. This summer we have special deals on all our houses at Seaside but hurry because they won't last long!
It's time to start thinking about your future! Get a head-start on that. We're just one click away on the contact form below and have some great new townhomes for you in the low-$600000s range with 4 bedrooms!
Tsawwassen is a wonderful place for families and friends to get together. The wide, white sands make the perfect backdrop for sandcastle building competitions or long walks on sunny days with loved ones. There's plenty of good food places too!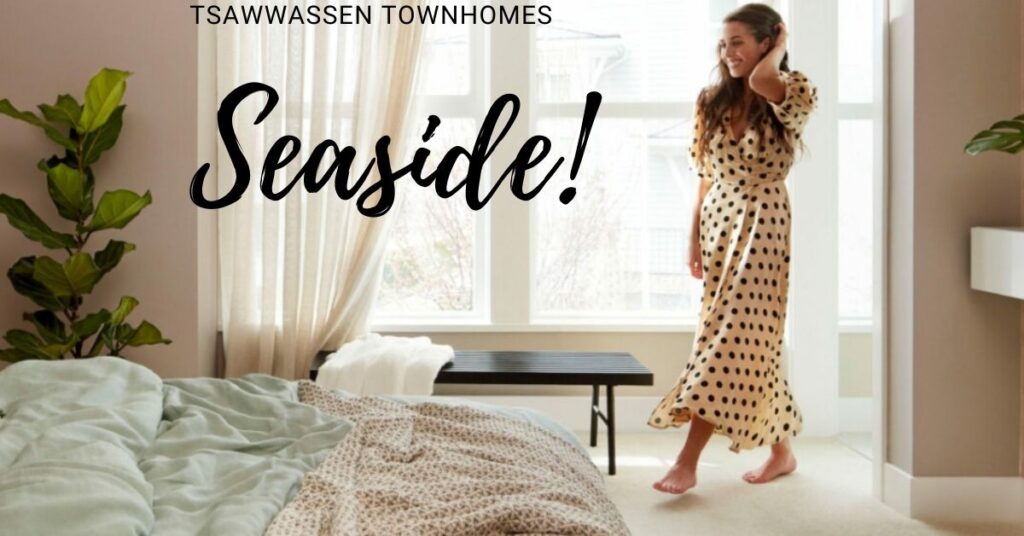 Tsawwassen is the perfect destination for those who have never been to Vancouver, Canada. Some of the best sunsets are seen here where people can enjoy a walk down by the beach and get lost in an incredible shopping experience nearby.
If you are interested in the exciting Seaside Townhomes, please reach out to us and we can help you with securing a Townhome in this area or advising you about any other exciting opportunities available for real estate.