East Clayton is a vibrant and changing neighbourhood that has something to offer everyone. Harlo condominiums in East Clayton are the perfect investment opportunity, with new homes being built all over this developing community; there's always an abundance of transit connections for you to find your way around wherever life takes you or just hop on public transport when it suits your needs best.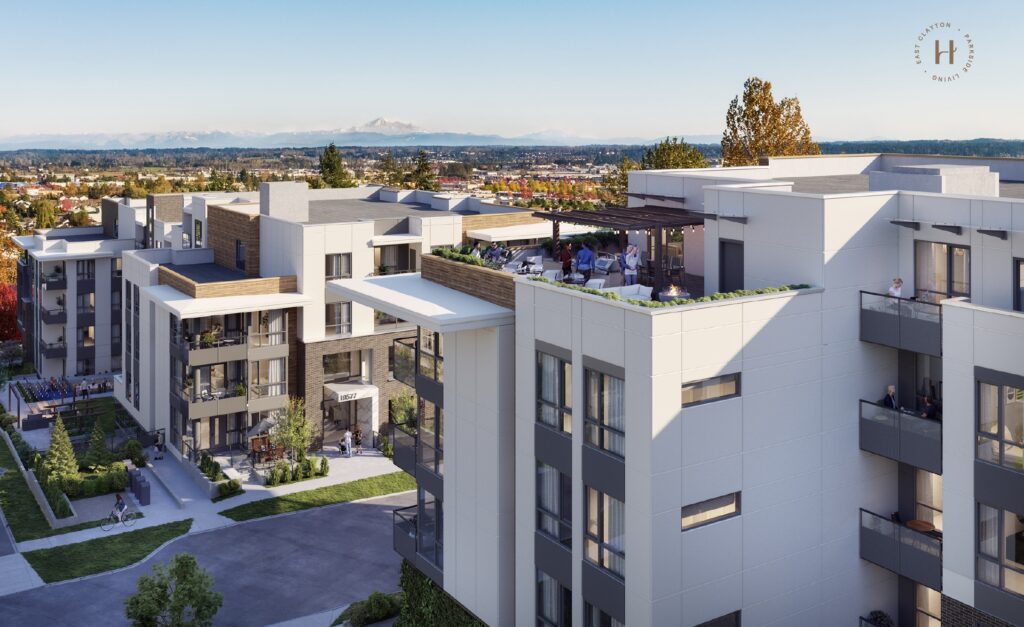 Harlo's West Coast Contemporary Homes are a luxurious oasis for those who want to be surrounded by the natural surroundings of British Columbia. These homes boast lush, green landscapes and easy access to nearby grocery stores such as Safeway or Save on Foods.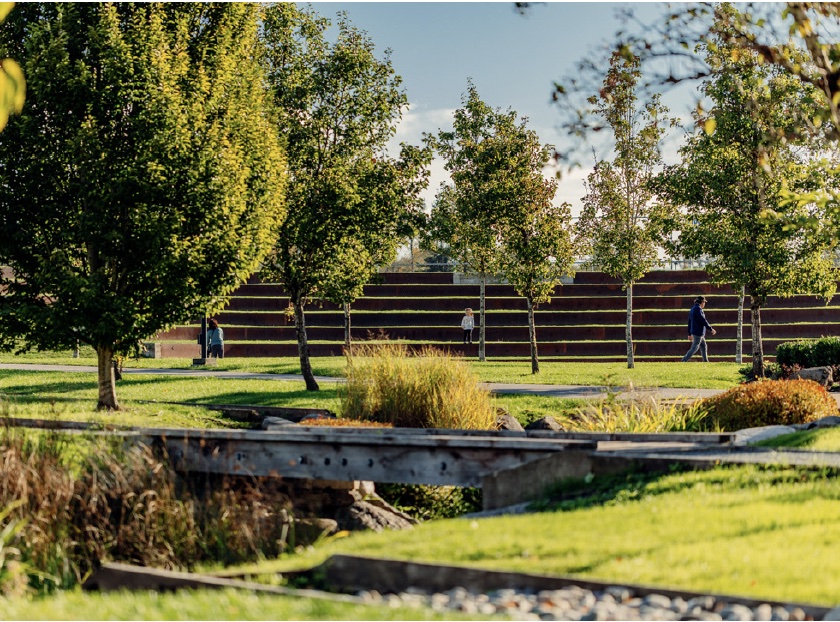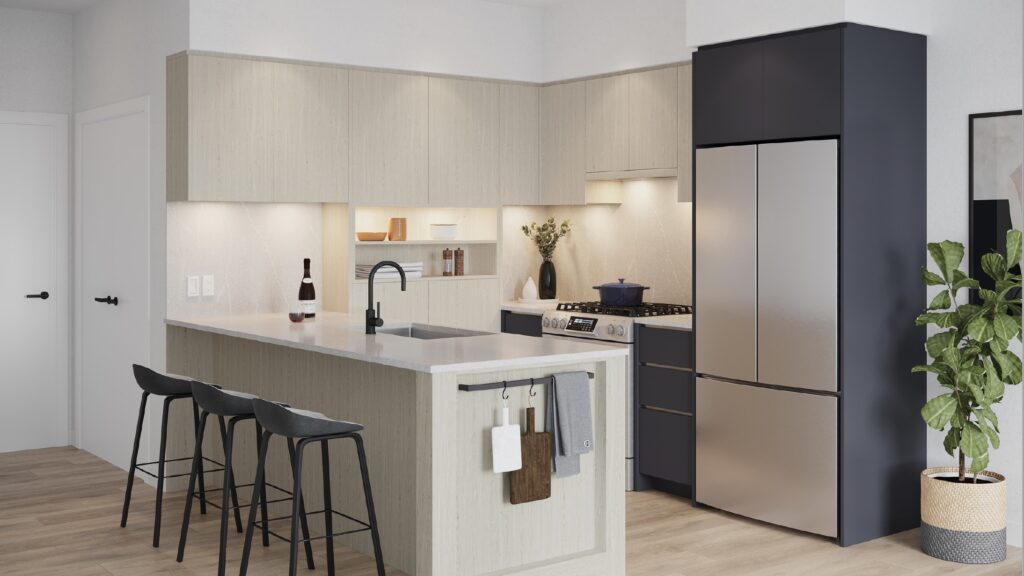 Homeowners living in Harlo's luxurious homes can enjoy the best of both worlds with their own private rooftop terrace and stunning views.
You'll never feel guilty about missing a workout ever again with our on-site fitness center that is equipped with two cutting edge technologies: the Virtual Fitness Studio and Golf Simulator. We also have something for everyone in your family, as we offer an enclosed Children's Play Area year round!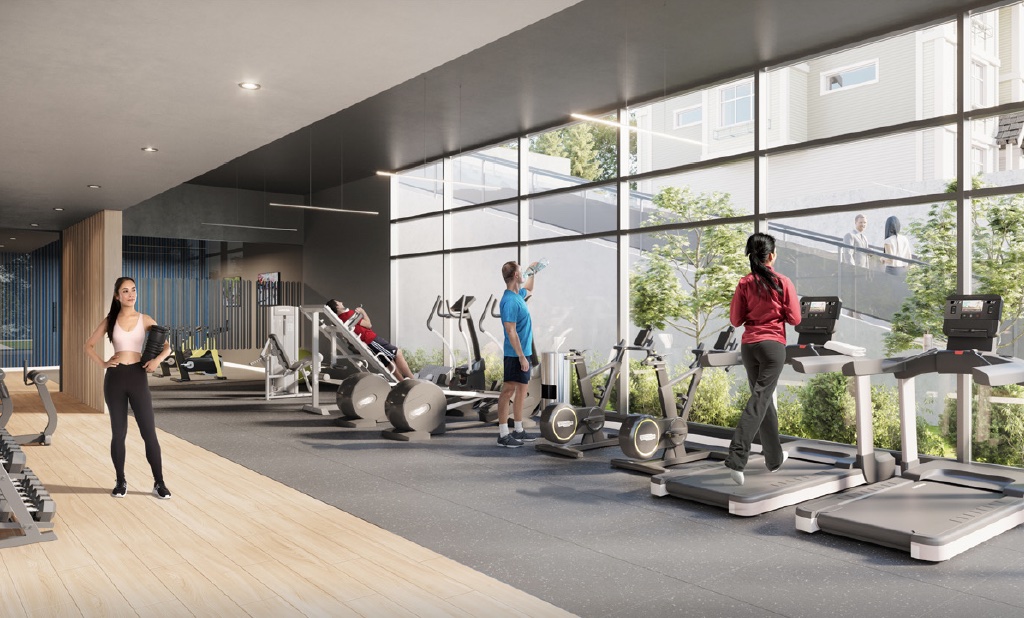 Embrace your "new normal" and work comfortably from the modern co-working space. Equipped for productivity without a commute!
Steelix is a company that builds homes and community spaces with an eye for the future. They use materials and products designed to last, which means you can be assured of your investment in Steelix today while feeling confident about its longevity into tomorrow. The surrounding community will also benefit from this commitment as it shapes itself around these standards through thoughtfully-placed parks or walking paths next door to new condo developments – think of them as smaller neighborhoods committed not only to design but sustainability!"Steelix develops residential complexes by thinking ahead."
If you are interested in the exciting Harlo project, please reach out to us and we can help you with securing units in this project or advising you about any other exciting opportunities available for real estate.