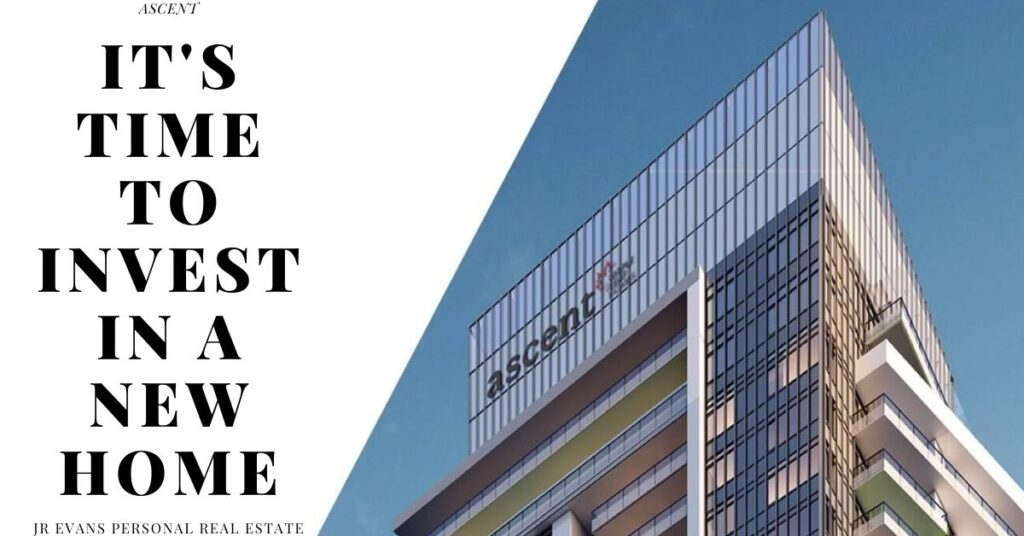 Ascent is Surrey City Centre's newest concrete highrise
Watch your city rise to meet you at Ascent Surrey City Centre's newest concrete highrise. From the street level of this sleek, modern complex with concourse-style retail on its ground floor, and all the way up via an elevator that opens onto a private rooftop terrace complete with BBQ patio – your world has never been so accessible.
Just steps from both SkyTrain stations in downtown Surrey – Central (Surrey Central) and King George Blvd., as well as shopping mall SFU Woodward's Park for those who prefer not to shop online; be assured there will always be something new just around the corner when living close enough to explore! With easy access anywhere Metro Vancouver within minutes by car or transit including Stanley Park five kilometres.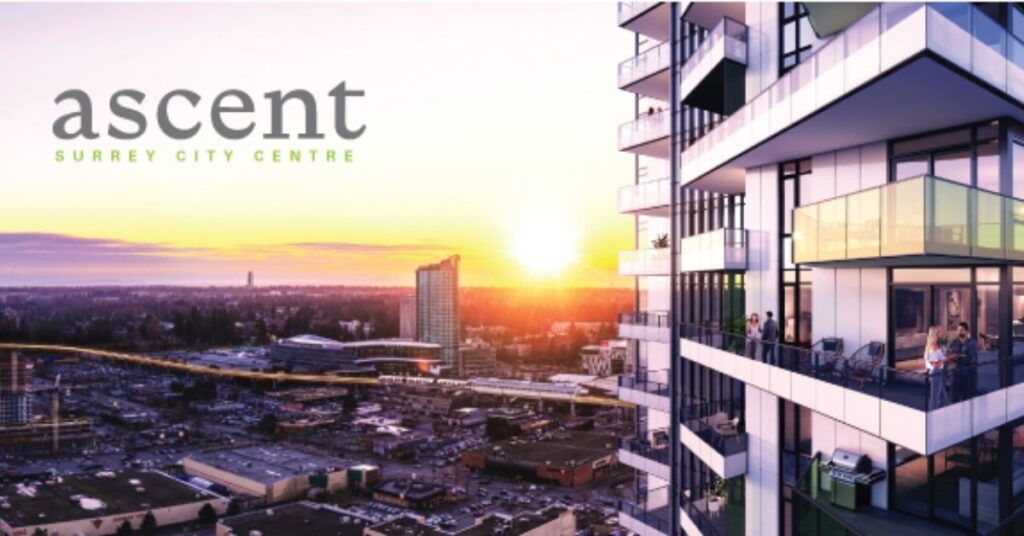 Your world has never been so accessible
The Maple Leaf Homes project is a 31-story mixed use building with 234 residential units and over 20,000 square feet of retail space. Architect DA Architects + Planners designed this incredible tower that features loads of amenities for its residents including an onsite fitness facility called The Studio Club with yoga studio as well as indoor lounge areas to relax in after work or before bedtime. For parties the party room has been fitted out professionally so you can host unforgettable events right at home! You'll also have access to a rooftop lounge area where you can enjoy stunning views day and night while sipping cocktails from one of four bars on site; even chilling by the fire pit if it gets chilly outside.
Come and become a part of this lifestyle.
Maple Leaf Homes is a prestigious Surrey developer, with over 30 years of experience and more success than failures. They're known for their quality workmanship, style, and trustworthiness – three things that are difficult to find these days in the real estate industry.
Contact our team to find out more about condos in this exciting project as well as other avenues for investment!